To celebrate International Education Week (IEW) 2022, OISS hosted a mini photo competition open to all members of the Rice international community. The winner was selected by a popular vote by the Rice international community, and was awarded lunch for two at the Rice University Faculty Club.
1st place!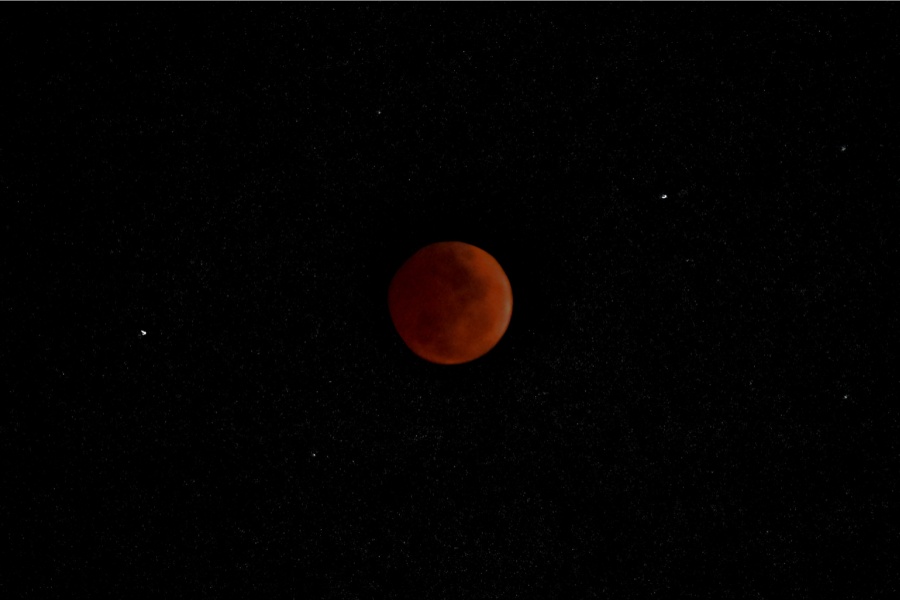 The winning photo was submitted by Daniela Najmias Lang, an undergraduate student (Jones College) from Costa Rica.
2nd place
Congratulations to the winners!
---
Here are the other competition photos, in the order in which they were submitted.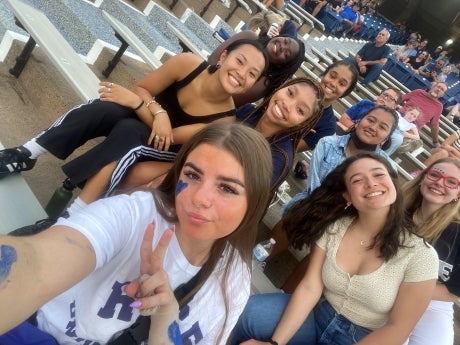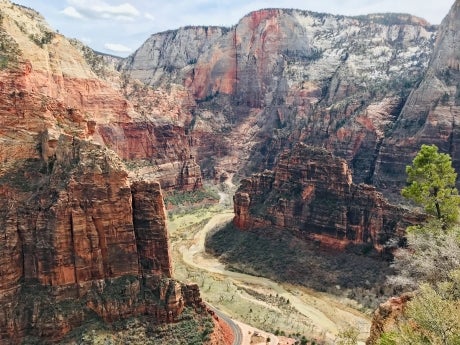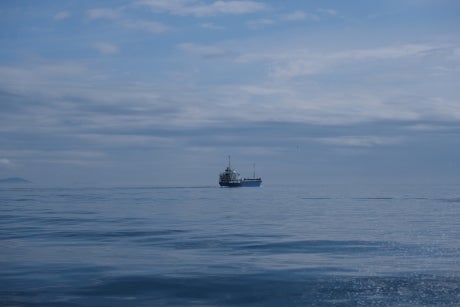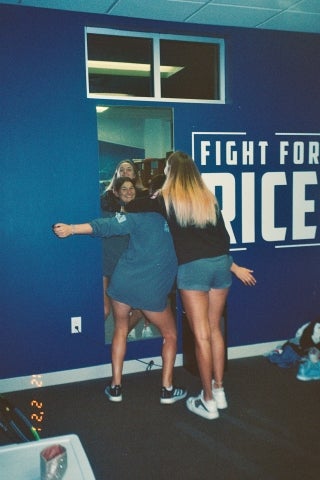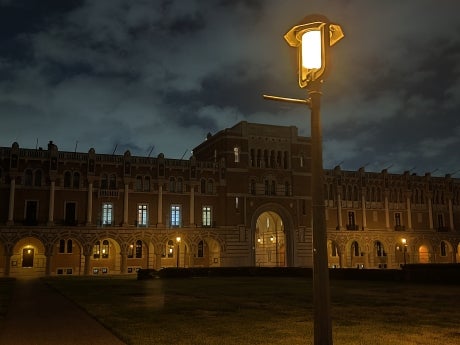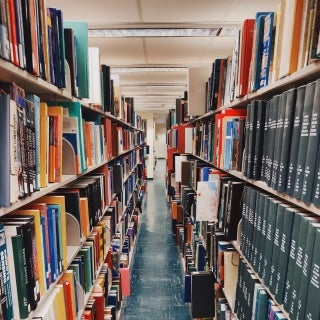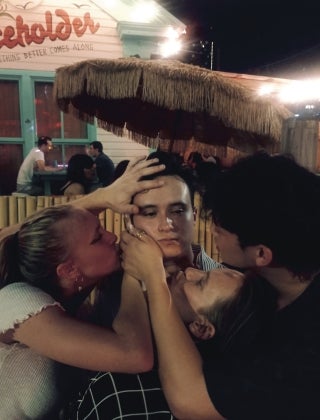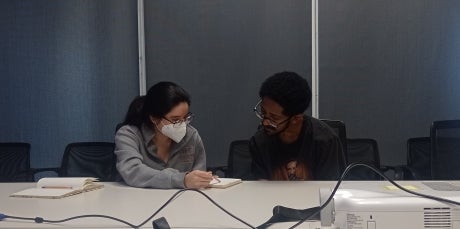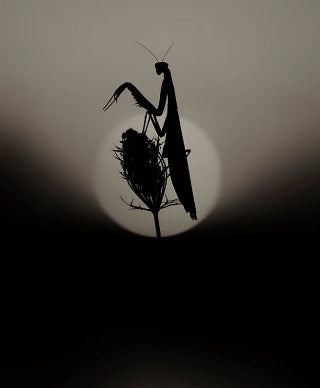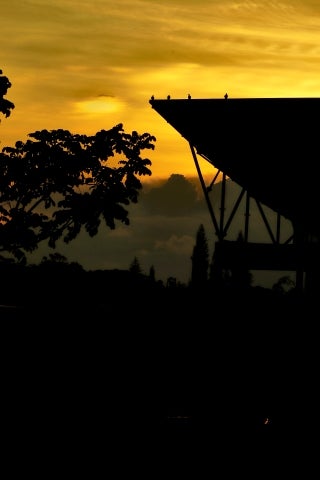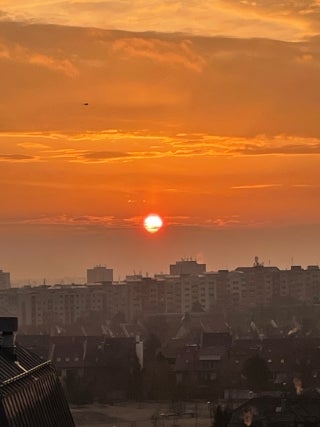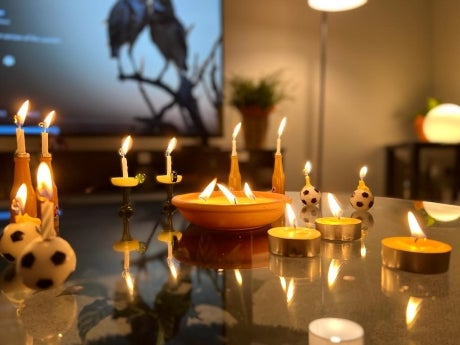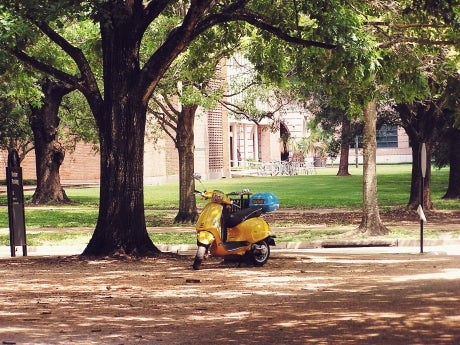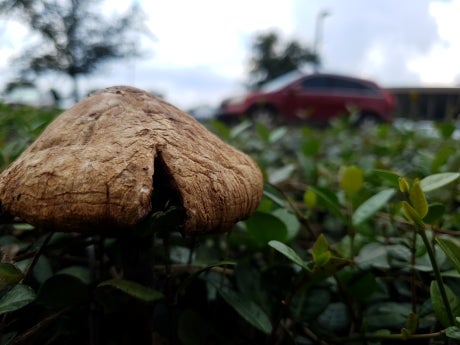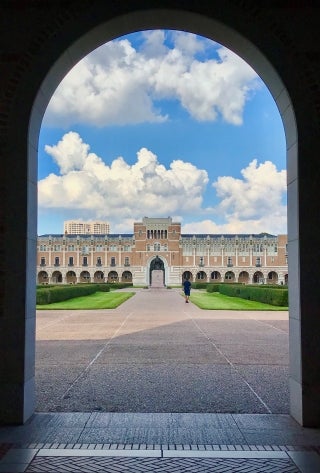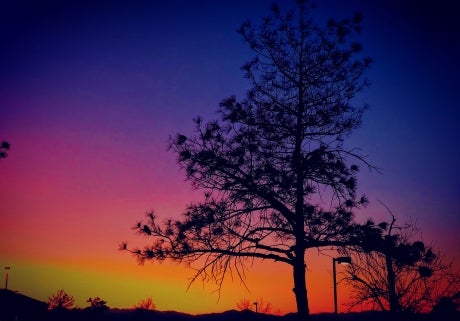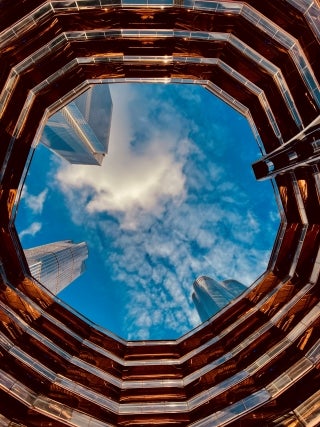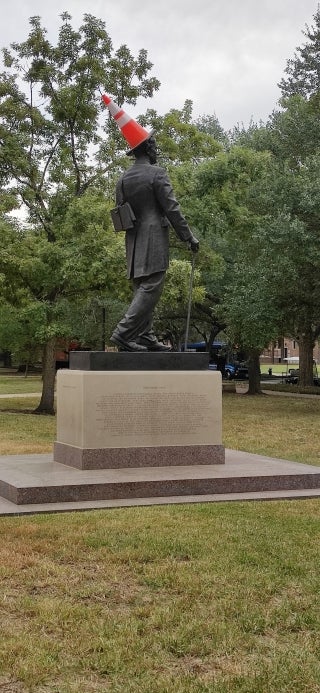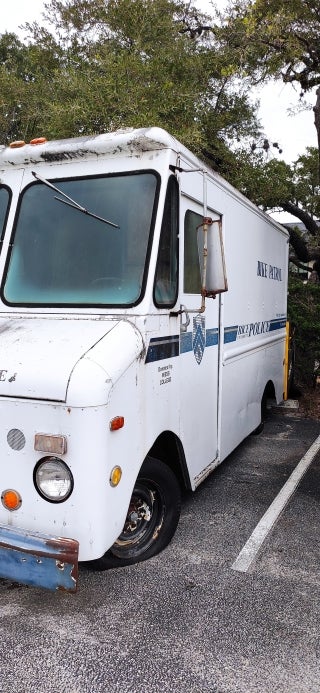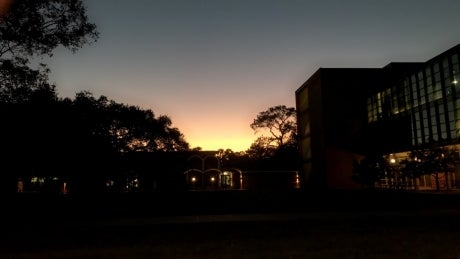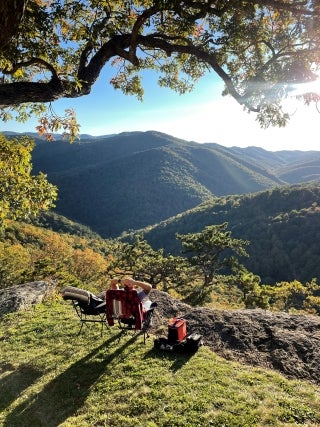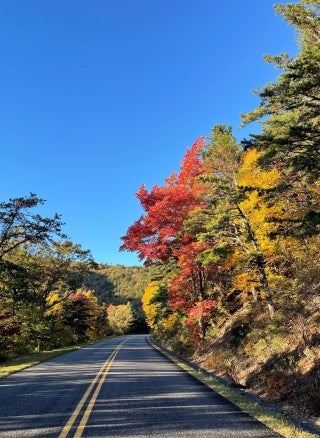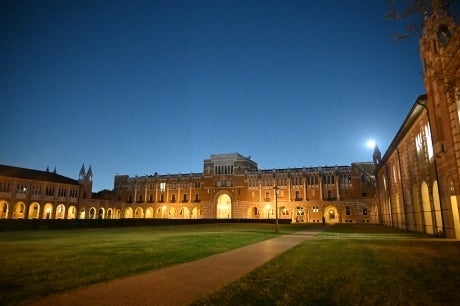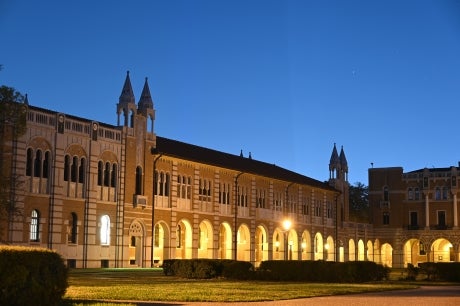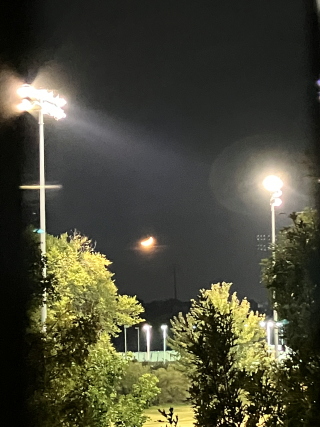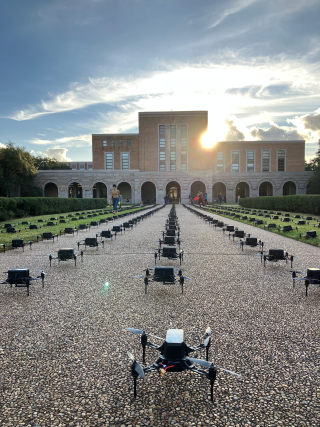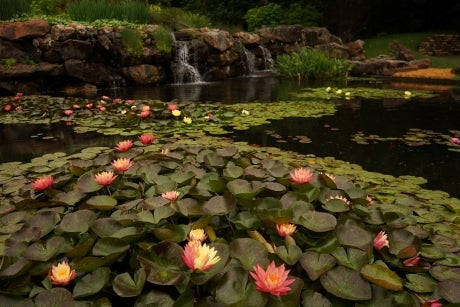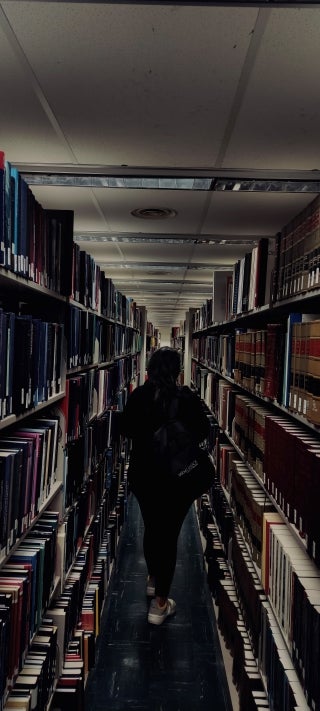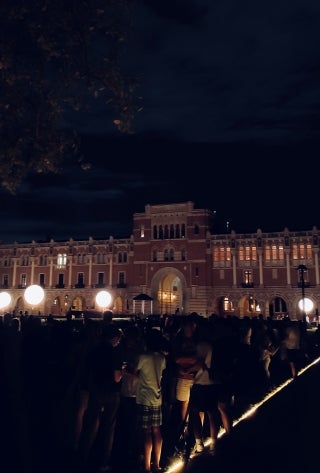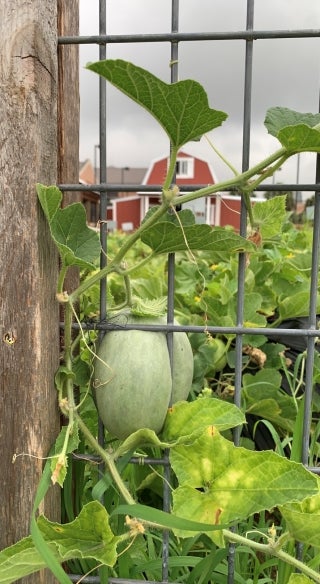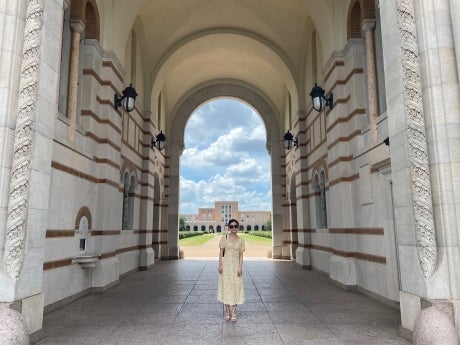 Thank you to all the participants and to everyone who voted!
For more information on International Education Week, please see https://oiss.rice.edu/iew.