REAP International (Rice Experiences Advertised to Prospects – Internationally), is a program designed to increase Rice University's visibility on a broad-based scale to prospective international students, overseas universities/schools, and overseas advising centers, through hearing about Rice students' experiences. Rice University international students choosing to participate in REAP International will be serving as a type of "ambassador" for our school.

If you are currently an enrolled, degree-seeking international student on a non-immigrant visa at Rice, and are interested in visiting a high school, university/college, or overseas advising center in your home country during your trip home, please participate in REAP International. This is a program sponsored by the Office of International Students & Scholars.
REAP Process

Attend a REAP Information Session (schedule available on the Event Calendar, info sessions typically take place April - May & November - December).
Complete and submit a Site Visit Approval Request Form & Statement of Understanding (you will need to submit separate requests for each visit).
Receive approval or denial for site visit via email.
Receive REAP materials from OISS and complete site visit(s) during trip to home country.
Complete and submit a Site Visit Summary (to be completed after the visit)
Receive email indicating successful completion of program.
Receive honorarium payment for REAP in 5 - 6 weeks. Checks will be waiting in the Payroll office, unless student has already set up direct deposit payments previously.
Request official signed "Certificate of Participation" by email, if necessary.
See the map below to learn where we have been!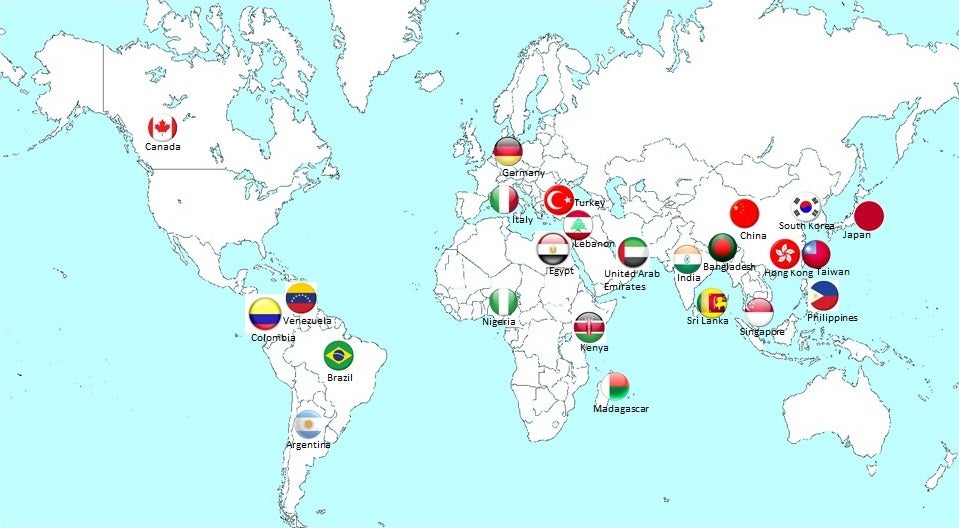 ---
Learn what former participants say about their REAP International experience – click on the images below!